Porsche Panamera 2010, Built to Compete
Viewed from any angle, the
Porsche Panamera
can rival with more expensive brands like the Lamborghini Estoque and the Aston Martin Rapide.
The Panamera may be inspired by the revised Boxster and Cayman judging it on its looks. It is a wide sedan at 75 inches and measures 55 inches in height and 195.7 inches in length. We saw this car on a Porsche FanBlog a couple months ago — and it's really coming along now!
The entry level engine will be a 3.6 L Volkswagen with six cylinders and outputting 300 horsepower. The S variant of the Panamera will roar at 400 horsepower supplied bt a 4.8L V8 engine. The Turbo model will blaze the roads with 500 horsepower. All these models are equipped with the PDK gearbox which is dual clutch.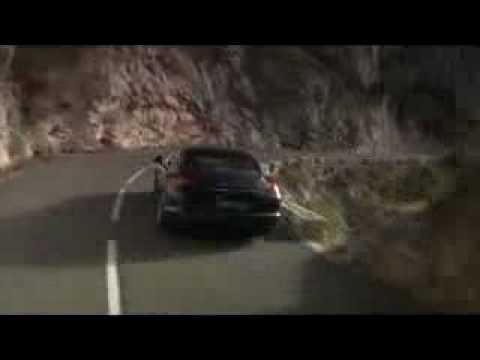 The car manufacturer is also designing a hybrid counterpart of the Panamera but no official words have been released about its specifications.
The Panamera will be released as a standard rear wheel drive but owners may opt for four-wheel propulsion if they want. The Turbo version will be released as a standard 4-wheel drive.
The interior of the car is engineered to be optimal for driving following the Porsche tradition. No official photos have been released by the manufacturer. The rear seats can also be folded to create more cargo space.
The Porsche Panamera is expected to have a sticker price of $127000. Production will be done in Leipzig in Germany and the engines assembled in their Zuffenhausen headquarters. Porsche foresees selling around 20000 units every year.